The Best Office Furniture You've Probably Never Heard Of
Why autumn leaves turn red? It's not easy being red!
Specialization Master for tourist guides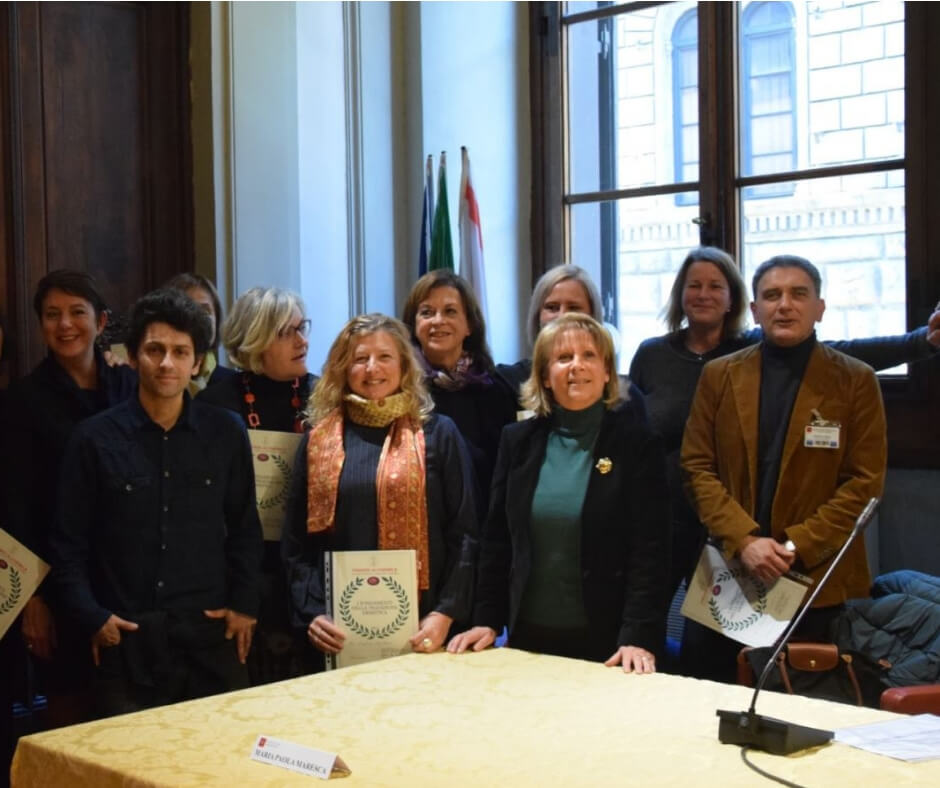 One of Firenze Alchemica's main objectives is to help understand Florence's "hidden face", that is the secret symbolic meaning of all monuments, works of art, paintings, statues, etc. visited by thousands of tourists from all over the world, through the work of our expert guides, specialized in this sector.
To this end, Firenze Alchemica organizes annual seminars and masters for tourist guides.
The introductory seminar, focused on the "basics of hermetic tradition", is followed by more specific masters dedicated to the symbolic deciphering of places, monuments, museums, etc. related to the "Alchemical itineraries" identified by the Association itself.
Once the masters have been obtained, the guides will be able to make use of these notions in their professional sphere or even carry out specific visits organized by the Association itself.
This specific preparation increases the training of the guides themselves, thus making them unique and exclusive in accompanying customers and tourists to discover a secret and unknown Florence.
The courses also benefit from the patronage of the Municipality of Florence.
The new 2020/2021 training program is available
If you are a tourist guide and you would like to receive more information or sign up for one of our courses, send us a message with the form below.
Not to be missed: Alchemical itineraries, conferences, and events
Wednesday's in-depth meetings
At our headquarter in via Metastasio, 3 / r Florence – TEMPORARILY SUSPENDED
Every Wednesday, from 6 pm to 7 pm it is possible to participate in our in-depth meetings on symbolism, alchemy and ancient traditions.
Following, from 9.00 pm to 10.30 pm Study of the texts by Tommaso Palamidessi, by Sandro Scaffardi
Admission is free, we are waiting for you!
In evidence: Publications, courses